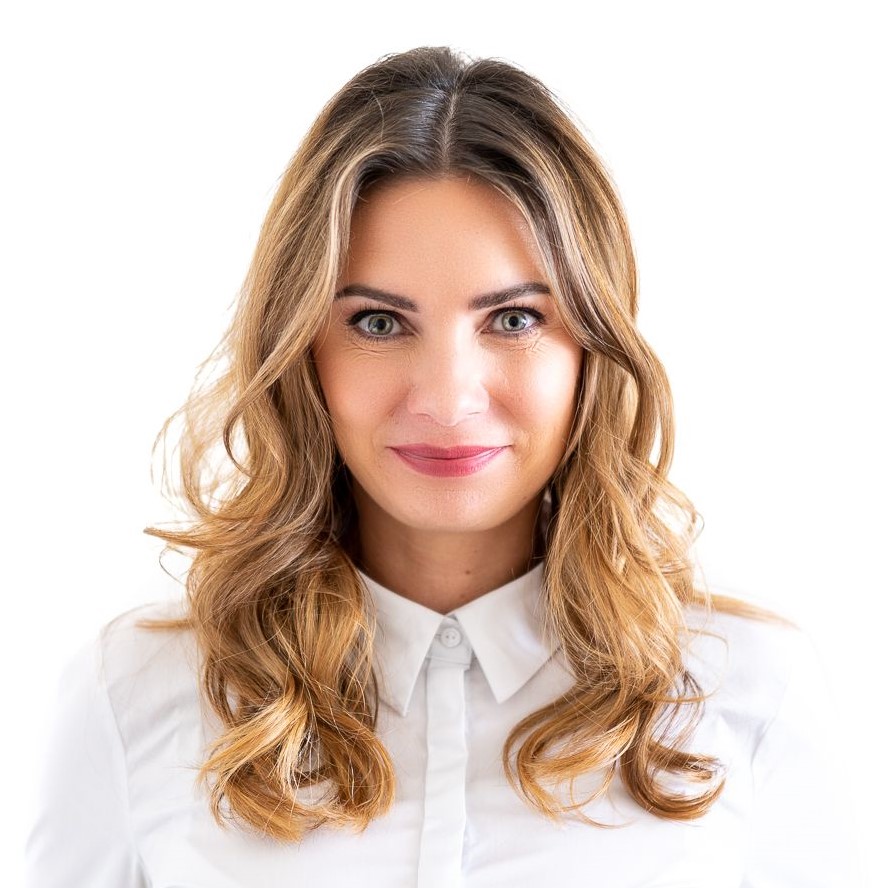 Eva Dänemark has been working for the Gemini Group since 2011 and is very successfully in charge of the ordination in Vienna opposite the State Opera. She was responsible for the organisation of the reconstruction of the practice premises and is also responsible for the constant adaptation of the equipment. Eva Dänemark is as concerned with giving her patients a familiar, friendly and relaxed atmosphere as she is with the constant updating of the latest laser technologies. This is the only way Gemini can remain state of the art.
Thanks to her many years of experience in organisation and assistance, she has become an indispensable asset to the practice. As a manager, her agenda includes not only the entire organisation of the practice, but also the scheduling of doctors and nurses.
After graduating from the Commercial Academy in Retz, Eva Dänemark began her studies at the Faculty of Philosophy of the University of Vienna. From 2012 to 2015 she also studied "Teacher Training in Practical Economic Subjects". After completing her master's degree with distinction, she continues her studies with a doctorate. She also found time to complete her MBA in Prague.
For more than 19 years, Austria has been the centre of life for the Czech native, who is now married in Vienna. She has become an indispensable bridge between the head office in Zlin and the ordination in Vienna.