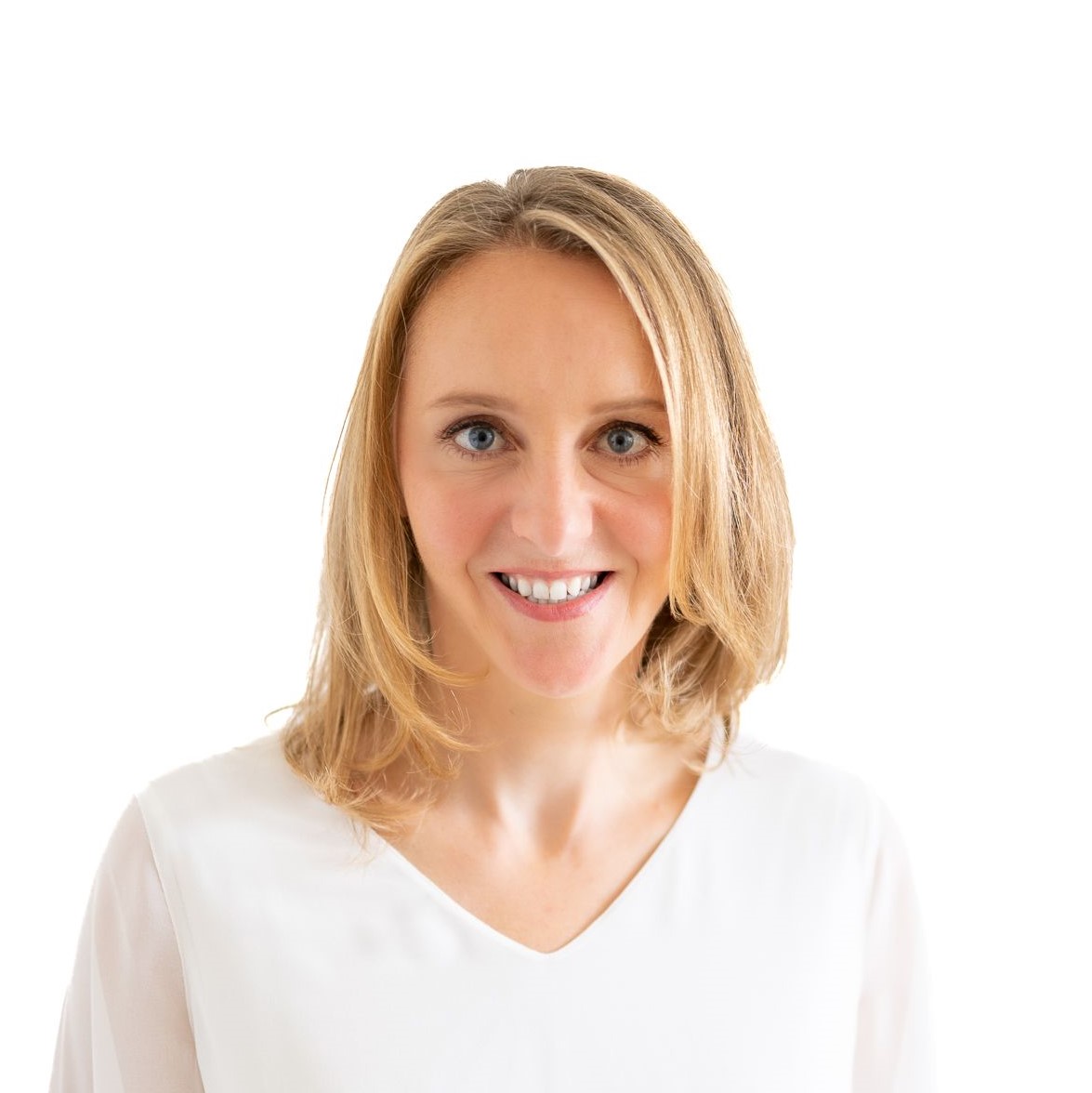 Marie Jorda has been working as a graduate nurse since 2002. She gained her first professional experience at the Institute of Clinical and Experimental Medicine in Prague, where she worked from 2002 to 2004 at the Clinic for Anaesthesiology and Reanimation. Her responsibilities included the care of patients in the intensive care unit.
Marie Jorda has been working in Vienna since December 2005, for example for the board of trustees of the Vienna Pensioners' Residences. Her main tasks included the inpatient care of patients in the outpatient department. In 2007, she also completed a supplementary training course in the senior service for health and nursing care in Stockerau.
She has been a member of Gemini's Vienna team since April 2016. Her main area of responsibility is patient care. In her proven and experienced hands lies the well-being of out Gemini patients.